NORWELD ALUMINIUM FABRICATION AND REPAIRS
WELCOME TO NORWELD ALUMINIUM
As of the 22nd January 2021, Norweld Aluminium will no longer offer Fabrication Services, Repairs or Material sales and will be closed to the general public for any over the counter sales. 
Aluminium Machined and Cast fittings will be available via phone and email orders only . 
Call 1300 302 899, or email sales@norweld.com.au for all orders.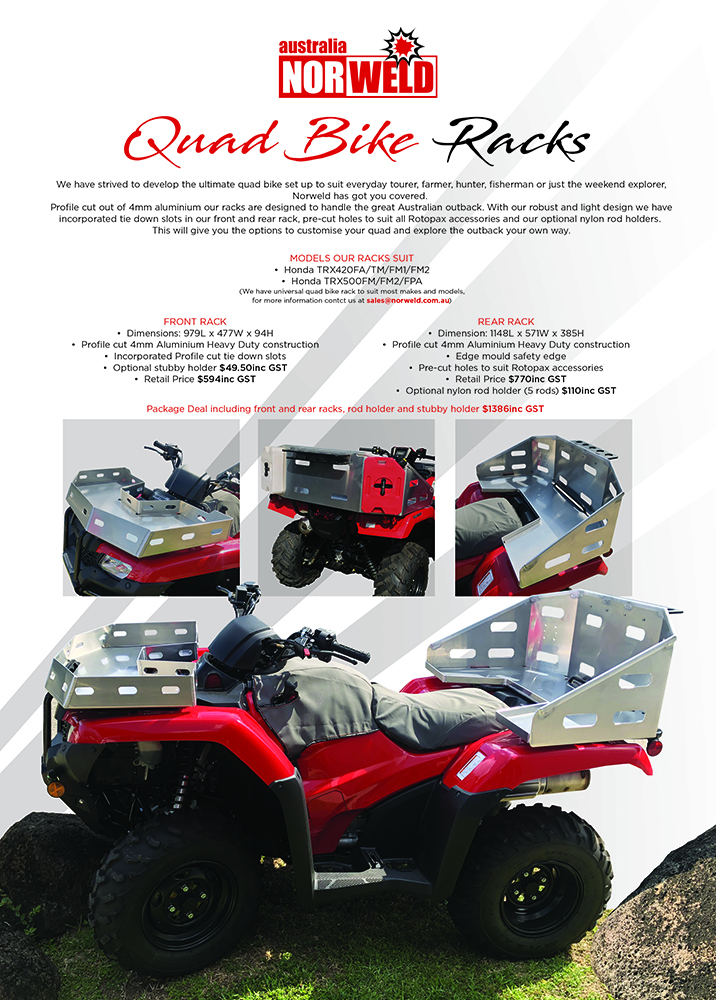 ALUMINIUM FITTINGS
We do all sorts of aluminium fittings, from Cleats, Inspection Ports, to Deck Fillers and Fuel Caps. 
WE PROMISE:
FAST AND EFFICIENT SERVICE
When we guarantee you a time, you can be assured you will receive priority service.
And of course, there's the well-known NORWELD pledge of :
UNCONDITIONAL GUARANTEE FOR LIFE AGAINST FAULTY WORKMANSHIP